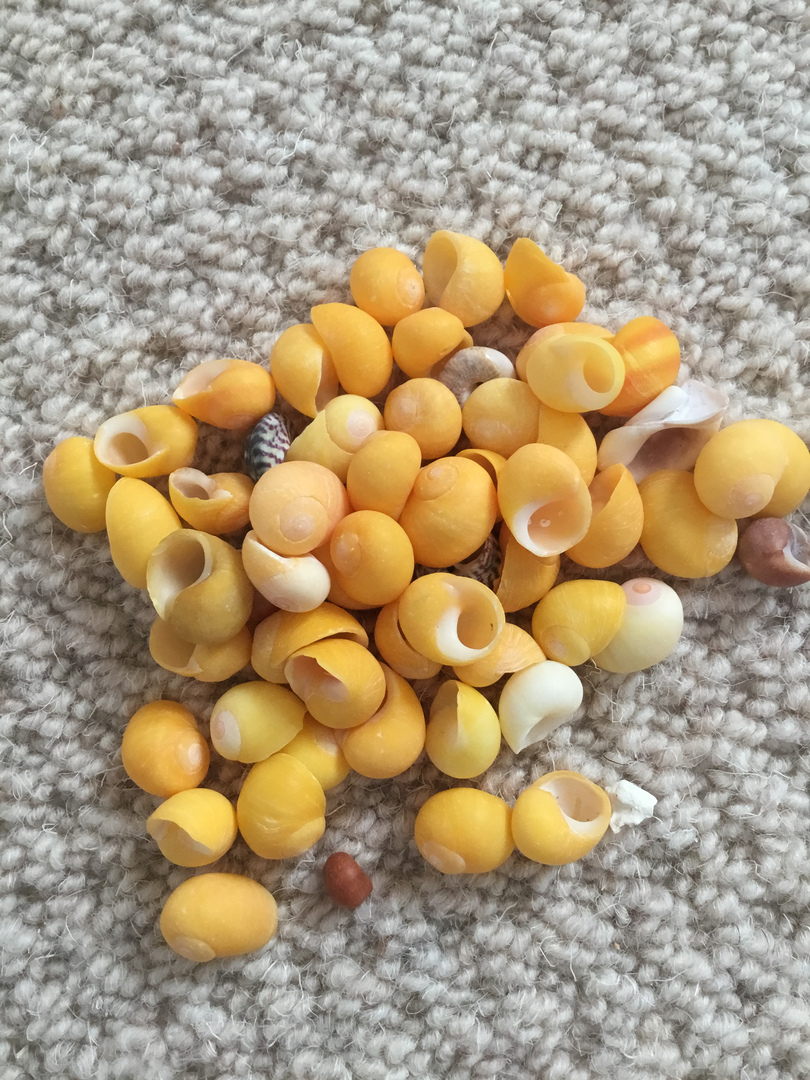 What do you do if no one will talk about your sister's death and you fear it's your fault? An unlikely pact with the boy next door and a wartime secret give thirteen-year-old Alice chance to find the answers she needs.
Every summer 13-year-old Alice goes to Trevellen to stay with her grandparents. This year, however, things are going to be tough. She's forbidden from visiting the beach alone and no one wants to talk about the day Poppy died. Worse still, Alice's friend, Fi, has moved away and an irritating boy called Jasper now lives next door.
She secretly visits the beach where she last saw Poppy alive and still collects her favourite periwinkle shells. When the boy next door persuades Alice to help him uncover the story behind a German WW2 gun, she discovers the strength to demand answers of her own.
Poppy's Periwinkles is a middle grade, classic adventure story with a detective feel. Set in therecent past in Cornwall, Poppy's Periwinkles sees thirteen year old Alice reluctantly pulled into an adventure by the boy next door, whilst trying to unravel her own family's secrets and deal with the death of her younger sister.
The story spans three generations of the Clark family and has at its heart the themes of friendship, secrets and family bonds.
LittorinaObtusata (Flat periwinkle)
Periwinkles are sea snails and part of a large family ofgastropod molluscs found on shores. The flat periwinkle gets its name from theflattened spire of its shell. It has a teardrop shaped opening and the colour variesaccording to its habitat.
Book Reviews from Children, Parents and Authors
When Michael May is selected to participate in the Children's Moon Program, he thinks all his dreams have come true. But only three of the ten teens are accepted to join NASA and though Michael has trained and studied as long as he can remember, inexplicable injuries and accidents befall his teammates. Michael is scared, but he's also curious. Somebody must be doing this, somebody in his program who wants to win at all cost.

Palmer has created a winning tale about space programs which not only tells an engrossing story from the perspective of a thirteen-year old British boy, it also teaches much about the science of space. Perfect for 9-12-year olds, May's Moon is a must read for kids interested in space exploration and becoming astronauts.

The first chapter had me completely hooked and after about page ten I had my heart in my mouth. It is a really great read with some really interesting facts woven in to give the reader a real insight into what an astronaut truly goes through before being selected for a mission.

I loved the mystery that is within the main story and I really felt that Michael was a lovely boy and I desperately wanted him to be picked. Great for adventure fans, space fan and mystery fans, boys and girls 8+.

Interested in space travel? Interested in how a rocket can fly to a different planet?

Then this book is for you. I thoroughly enjoyed this exciting story of a boy battling to be a NASA astronaut and travel to the moon. Not only is it a fast-paced adventure, it is also a mystery populated with a host of complex and interesting characters. I would recommend it to any 9 – 12 year old boy or girl who enjoys a thrilling story with a light sprinkling of intergalactic know-how.