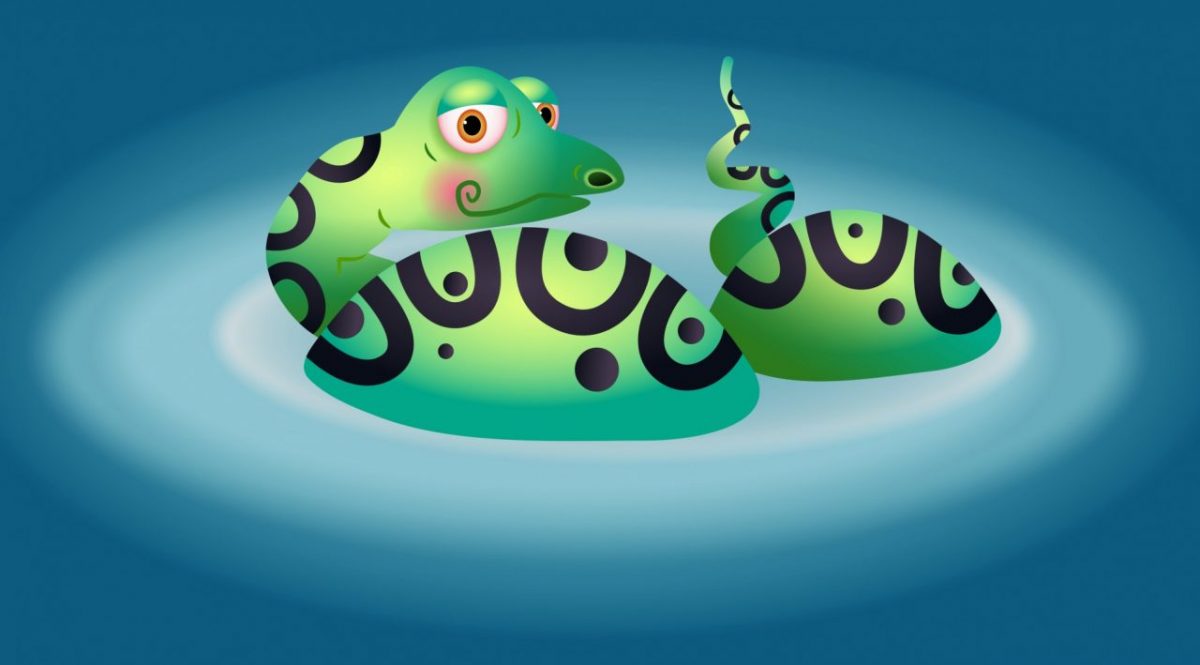 I was lucky to be able to attend a Brian Moses 'Rhyme, Rhythm & Rap' poetry assembly at Holy Trinity Primary School in Cookham yesterday. I remember my own children reading Brian's book, 'Trouble at the Dinosaur Cafe' years ago, but yesterday was all about using percussion instruments to bring some of Brian's 2500 poems to life. The children clapped and tapped and found their 'wriggle room' as Brian brought them almost to fever pitch with 'The Budgie Likes to Boogie', 'I Go Ape', and 'Walking with my Iguana'.
Brian has been writing for children for over 27 years and his advice for all children's authors is to start with: 'What if…'
Like Stephen King's 'On Writing', Brian also picks two or three diverse subjects and then weaves them together in his story. In his book 'Python', he manages to link a pet python in the loft, to a girl gang, to the second world war!
Visit Brian Moses at http://www.brianmoses.co.uk for all of his poems and stories. There are some great ideas in his blog on writing for children.