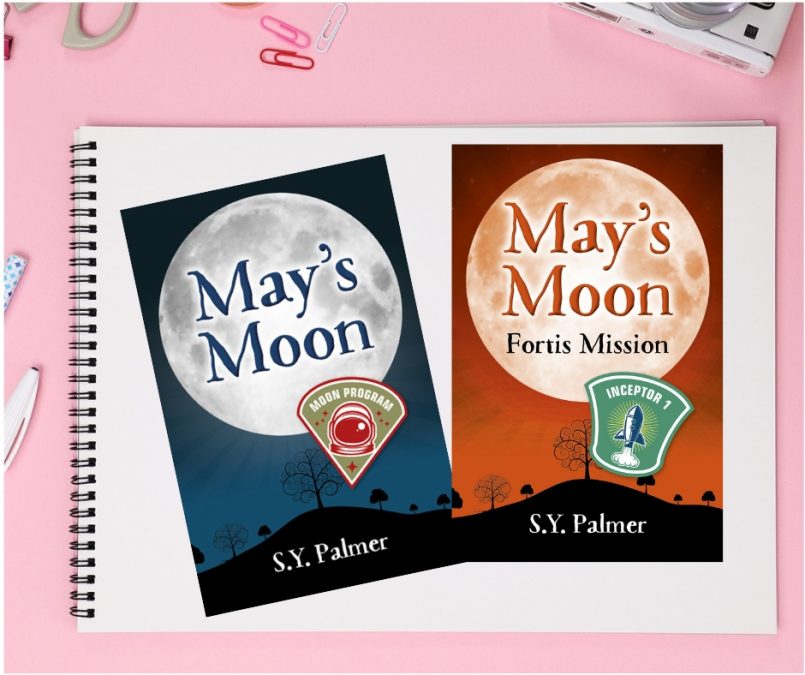 As you pack to go on holiday or unpack from a memorable trip away with your family, you still have chance to register and take part in the awesome:

Summer Reading Challenge – The Space Chase.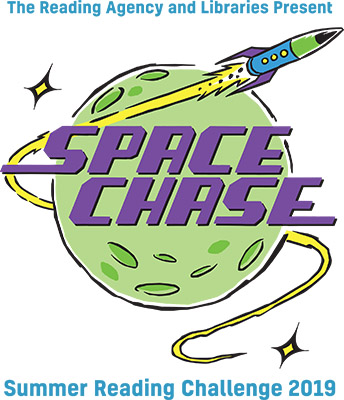 Pick up details at your local library and choose your books. I'm delighted that some of my local libraries have ordered in copies of May's Moon and the new May's Moon: Fortis Mission (due out Sept. 27th) to recommend to children. If you love space, adventure and stories about following your dreams, you might enjoy following Michael May on his journey.

Below are some of the books I've really enjoyed. Why not try something new.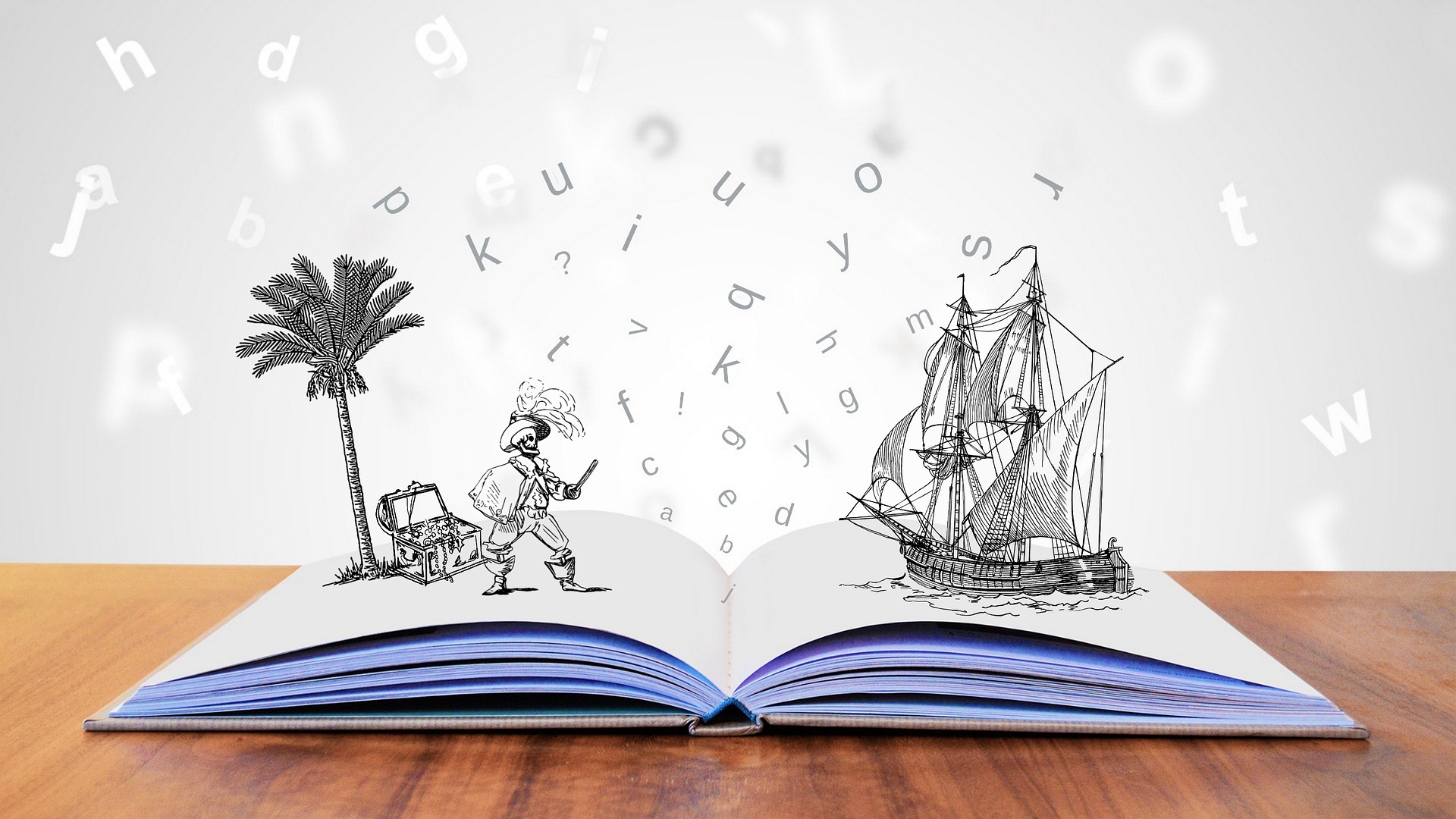 If you're used to reading action-packed thrillers, why not give a fantasy story a go? If you're into detective stories, what about an adventure story for a change?
Challenge yourself to read something new and you may be surprised. Here are a few of my favourites.
The Trials of Morrigan Crow (Nevermoor, #1)
A Library of Lemons
Girl in the Blue Coat
Wolf Brother (Chronicles of Ancient Darkness, #1)
Artemis Fowl (Artemis Fowl, #1)
Uncle Gobb and the Dread Shed (Uncle Gobb 1)
The Bubble Wrap Boy
Running on the Cracks
The Last Wild
Skellig
The Subtle Knife (His Dark Materials, #2)
The Box and the Dragonfly (The Keepers #1)
The Dreamsnatcher (Dreamsnatcher #1)
The Spy who Loved School Dinners (Baby Aliens, #2)
The Silly Book of Side-Splitting Stuff
---
I always have a list of 'books to read' and will post reviews on these when I've had chance to read them (my holiday bag is full!). You may want to have a look at them and if you've any comments, drop me a line.
The Sword of Kuromori by Jason Rohan (Action)

Tinder by Sally Gardner (Mystical World)

The Winter Horses by Philip Kerr (World War II/ Horses)

Boy in the Tower by Polly Ho-Yen (Family Drama/ Sci-Fi Dystopia)

The Butterfly Club by Jacqueline Wilson (Friendship/ Confidence)

Wonder by R.J Palacio (Being Different)

Fish in a Tree by Lynda Mullaly Hunt (Living with Dyslexia)

The Island of Dr. Libris by Chris Grabenstein (Books coming to life)