World Book Week Space Fun!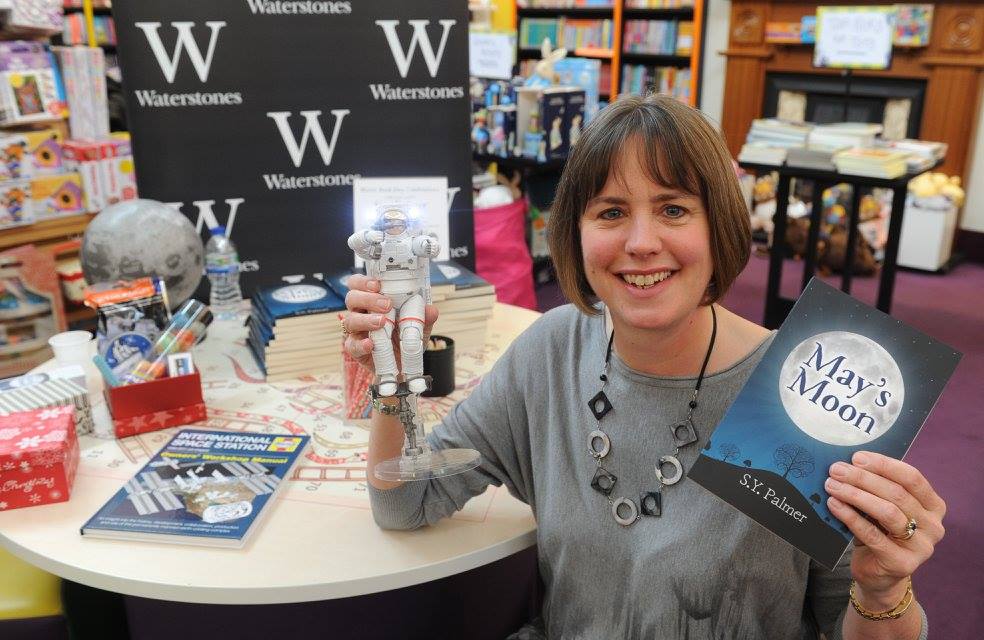 …and a tweet to Tim Peake
This year's World Book Week was a whirlwind of fun, with 4 space workshops for 190 boys at Moulsford School in Oxfordshire, followed by 2 space events at Waterstones, Reading.
I saw Gangsta Grannies, Hobbits, Oompa Loompas and the odd wizard or two!
With age ranges from 2-11, we had great fun learning about what it takes to be an astronaut, about some of the current astronauts on the ISS and the achievements of Scott Kelly and Mikhail Korniencho, who have just returned from a year in space!
A few fun exercises, a quiz and a colouring competition that we tweeted to Tim Peake marked the end of a fabulous week celebrating books, authors and reading!