Astronaut Encounters
October was one of the most exciting months for seeing and meeting astronauts. As well as hearing all about their experiences in space I got some great new ideas for Michael May's next adventures:
Tim Peake & Tim Kopra at the Royal Albert Hall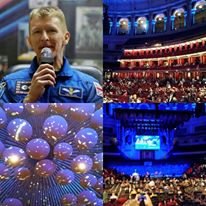 Tim Peake and Tim Kopra finished off a UK tour with an evening at the Royal Albert Hall in London to talk about their mission to the International Space Station and answer questions from fans.
They talked about everything from the experience of launching on a Soyuz rocket to some of the experiments they conducted and raved about the views of the earth from space.
There was a fantastic video showing some of the serious and fun sides to living in space. Click on the link above to see more about the event.
 Scott and Mark Kelly Space Lecture in Pontefract
I was lucky enough to get a ticket to a space event with twin brothers, Scott and Mark Kelly (both NASA astronauts).
The brothers gave a brilliant, informative and inspirational talk about their lives in New Jersey growing up, their education and their career paths…both becoming NASA astronauts. What came across very strongly, was the important role that their mum had in encouraging them both to try difficult things as the only way of finding out what they were capable of. She became the first female police officer in New Jersey, teaching them that anything is possible if you put your mind to it. Despite struggling at school, Scott and Mark became US Navy Captains, which lead to an opportunity for them both to go into space. Mark took part in several shuttle missions, whilst Scott was commander of the International Space Station, staying there for a record year.
Some of the images taken from space by Scott Kelly are among the most amazing I've ever seen.
Chris Hadfield at The Cheltenham Literary Festival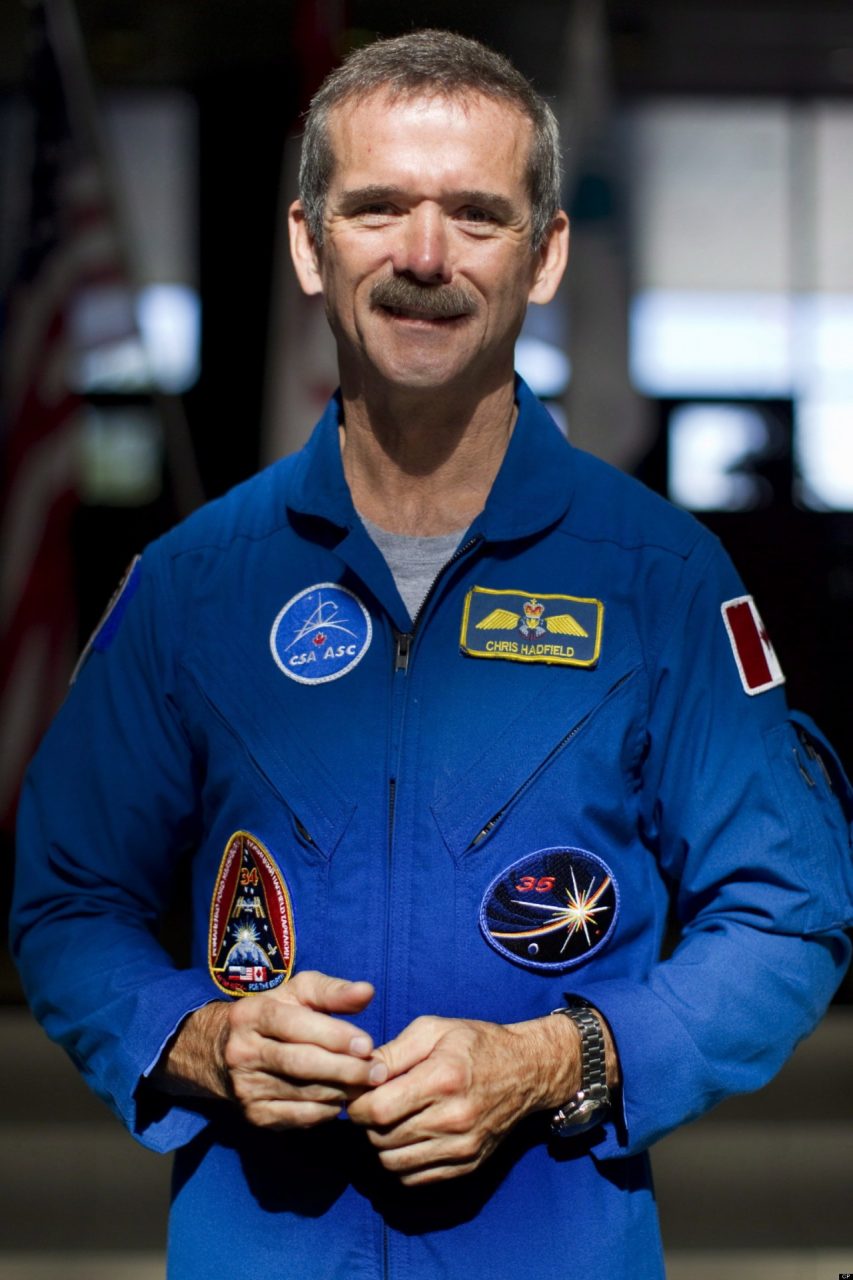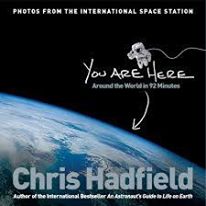 Commander Chris Hadfield was the first Canadian to walk in space. Different to a lot of other astronauts, he knew he wanted to be an astronaut from a very early age. He gave a fantastic talk about his life, his family and his space adventures, also introducing children to his new book The Darkest Dark and adults to his You Are Here collection of photographs.