Classroom Space Quiz for KS2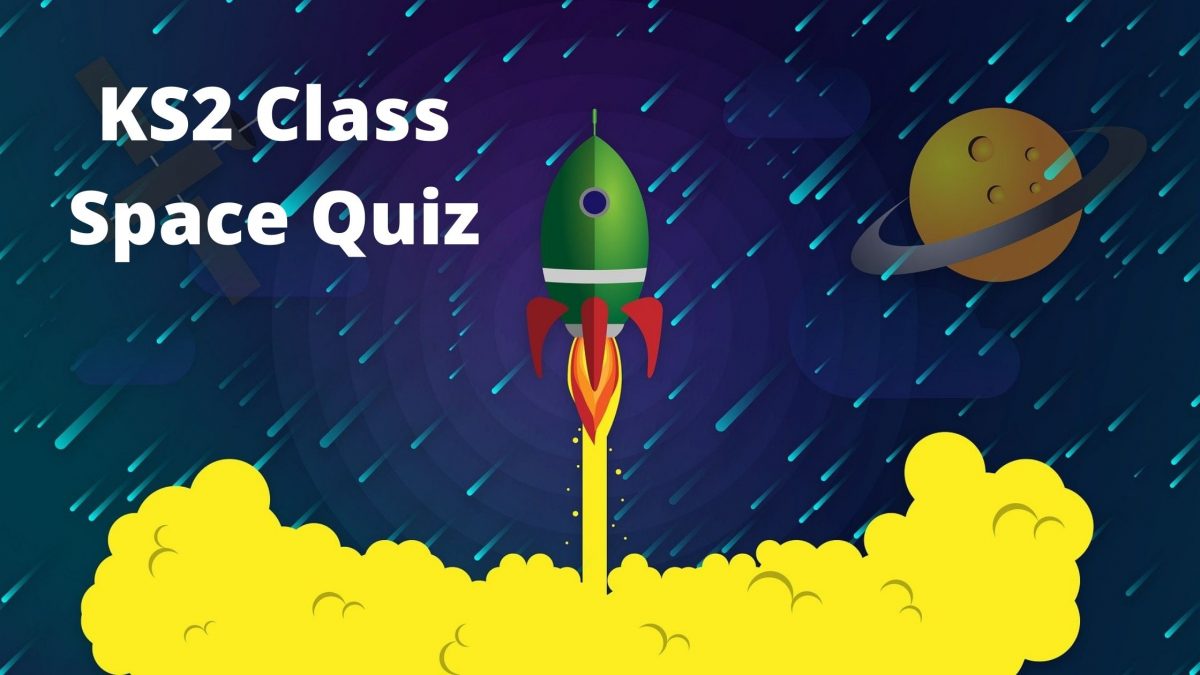 If space is your topic, why not try this quiz with your class?
It's free to download and comes with a set of answers.
What does your class know about space? How about using this quiz to start the conversation?
The quiz includes questions about:
Spacesuits
Planets
Stars
Life as an astronaut
The international space station
These are some of the areas I look at in my Interactive KS2 Workshops:
Please see the specific links for key content and learning objectives.
Good luck!
Key Stage 2 Space Quiz

Key Stage 2 Space Quiz Answer Sheet