A World of Writing Opportunities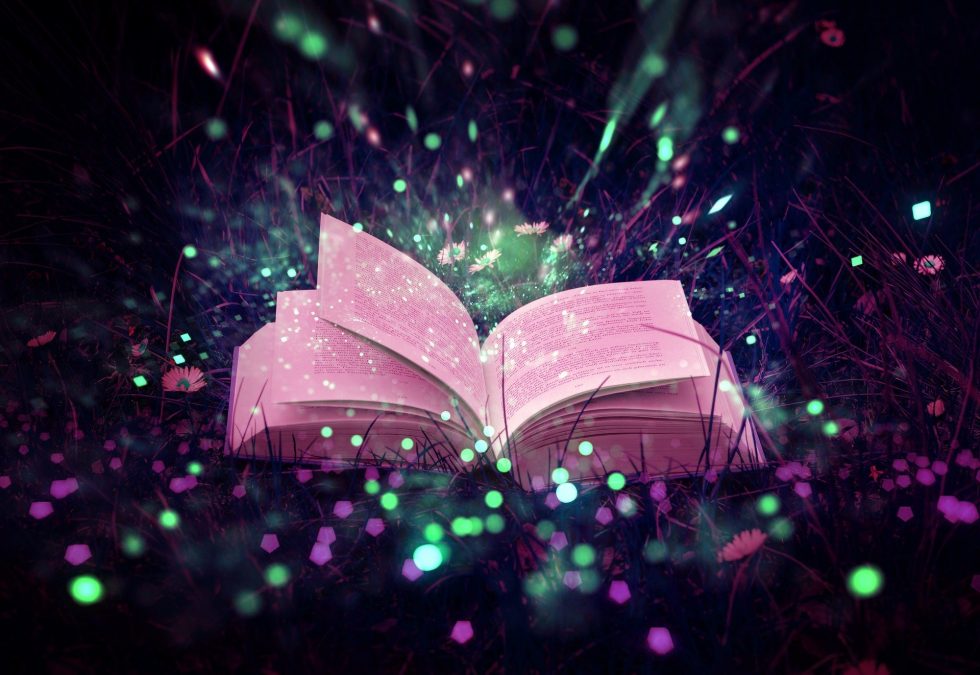 Rhu Primary School showcases its space writing skills
One of the positive effects of virtual author visits into schools, is being able to 'go' anywhere at any time. There's no getting caught in traffic, no thoughts about having to stay within my local area and that brings with it a whole world of possibilities.
I was delighted to run my Launch your Story Creative Writing Workshop  with P6 at Rhu Primary School, which I discovered lay approximately 414 miles from my desk, in Scotland.
The moment I met the class and noticed the inspiring view of Rhu Bay and Gare Loch from their classroom window, I knew I was in for a fabulous day.
I was so impressed by the level of imagination and creativity from this class and, by the end of our time together (squeezing in the last questions before lunchtime), every group had created the outline of their story in just one sitting. That is truly impressive!
We had stories about wasps, bingo, and pigeons, we had characters with purple pants (yes, I remember!), and worlds that smelled of smoke and cinnamon. Below, I'm delighted to share some of the work that went into creating these wonderful characters, settings and plots and a few extracts from the finished stories. Thank you for sending them to me, Rhu Primary.
So what did we do on the day? Here are the objectives of the session, key content and learning outcomes.
Learning Objectives
·         To be able to differentiate between character and characteristics.
·         To create profiles for story characters and understand what excites a reader.
·         To produce a setting plan for a story.
·         To understand how a plot plan signposts a story.
·         Create a plot plan.
·         To discuss different types of story beginning.
·         To produce a story beginning based on today's character, setting and plot plan.
Content
·         Introduction to Sue Palmer, May's Moon and today's workshop objectives.
·         Character and characteristics – class discussion.
·         Re-reading of Chapter 1 of May's Moon.
·         Group notes on Michael May's character.
·         Introduction to character form.
·         Interactive group exercise to create characters.
·         Class discussion on what makes a good setting.
·         Group exercise to create story settings.
·         How do I plan my story. Using a plot plan sheet.
·         How do I begin my story? What sort of beginning do I like?
·         Write your own first lines.
Learning Outcomes
·        I know how to create a character, setting and a plot for my story and how to write an exciting start.
What did the teacher say?
Thanks again for the amazing writing workshop. I thoroughly enjoyed every second and
P6 absolutely loved it too. Our janitor even peeked his head in our door, as he loves to write stories too.
Featured Worksheets and Stories
And now for the exciting part…here are the worksheets and space stories from P6, Rhu Primary School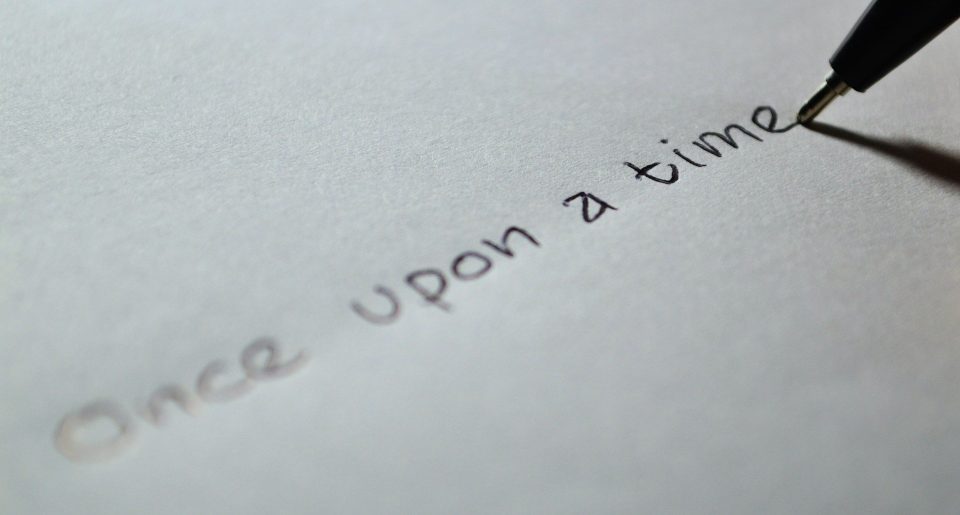 Rhu Primary School
We talked about every story being unique and I saw this really clearly at Rhu Primary School. Keep on reading the books that inspire you and writing the stories that are in your head. Thank you for having me.