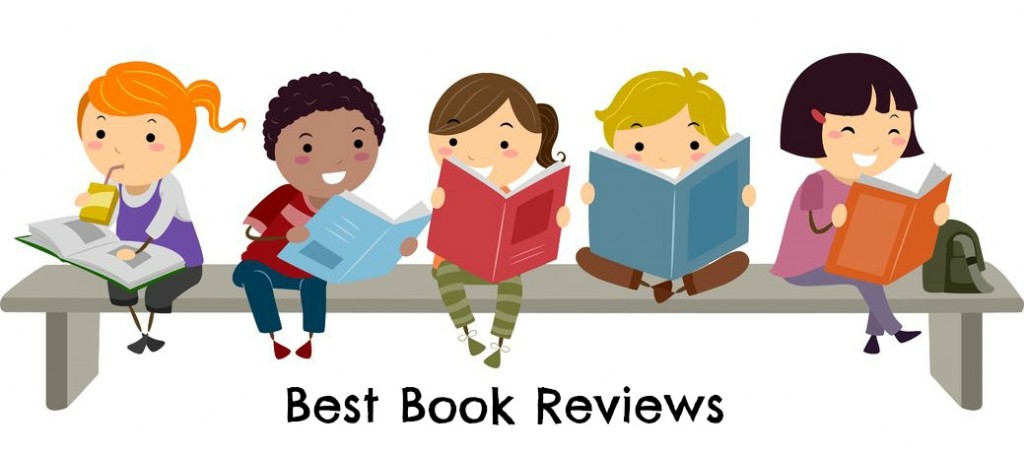 Lots of reading over the summer has produced some great book reviews from children.
Here are the top 3!
Hetty Feather (Hetty Feather, #1)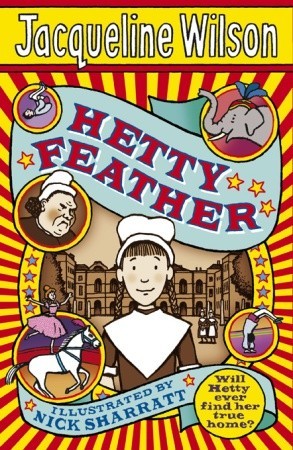 London, 1876 and Hetty Feather is just a tiny baby when her mother leaves her at the Foundling Hospital. The Hospital cares for abandoned children - but Hetty must first live with a foster family until she is big enough to go to school. Life in the countryside is hard but with her 'brothers' Jem and Gideon, she helps in the fields and plays imaginary games. Together they sneak off to visit the travelling circus…
Hetty Feather is a Victorian Foundling fostered by John and Peg Cotton, she teases Saul, takes care of Gideon and plays with Jem. When it's time for Hetty to go back to The Foundling Hospital at the age of five, she vows to not become a meek Foundling girl but stay Hetty Feather a rebellious girl with flaming hair to match her temper.
Join Hetty in Hetty Feather, Sapphire Battersea, Emerald Star, Diamond and Little Stars.
A brilliant book set in Victorian London of a Foundling girl telling the story of her unique life.
By CT, aged 9
Wonder (Wonder, #1)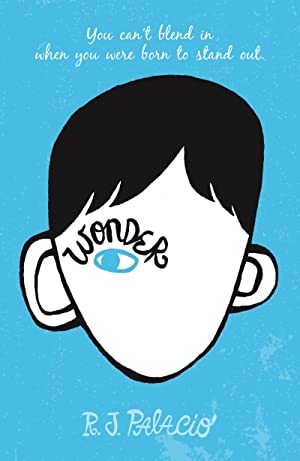 I won't describe what I look like. Whatever you're thinking, it's probably worse. August (Auggie) Pullman was born with a facial deformity that prevented him from going to a mainstream school—until now. He's about to start 5th grade at Beecher Prep, and if you've ever been the new kid then you know how hard that can be. The thing is Auggie's just an ordinary kid, with an extraordinary face. But can he convince his new…
This book made me laugh and cry and realise that it's OK to be different. I like the different perspectives on Auggie's life and even though the descriptions of his facial abnormalities were sometimes hard to read, I think it's important to know these things. Everyone should read this.
By EP, aged 11
Wolf Brother (Chronicles of Ancient Darkness, #1)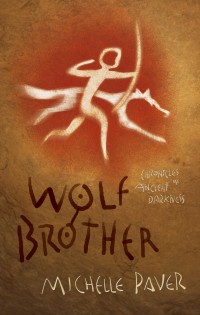 Six thousand years ago. Evil stalks the land. Only twelve-year-old Torak and his wolf-cub companion can defeat it. Their journey together takes them through deep forests, across giant glaciers, and into dangers they never imagined. In this page-turning, original, and spectacularly told adventure story, Torak and Wolf are joined by an incredible cast of characters as they battle to save their world, in this first book in the Chronicles of Ancient Darkness.
(Adventure – first of the The Chronicles of Ancient Darkness series)
12 year old Torak and his adopted wolf-cub live 6,000 years ago in a world of clans and magic. They set off on a perilous journey to save their group and the world. If you like wolves, fantasy, magic and learning about the ancient world, you'll love this story. There is lots of information and research and interesting detail.
---
This book is set thousands of years ago which makes it interesting to start with. 12 year old Torak has a wolf cub as a friend and they set out to defeat the evil forces which are threatening to take over their world. It is a brilliant adventure story with lots of twists and turns. If you like a series it's part of the Ancient Chronicles of Darkness. I am now on the last book and don't really want it to end.
By PJ aged 11

Thanks for your book reviews and look out for more at Christmas!