Great Summer Reads for Children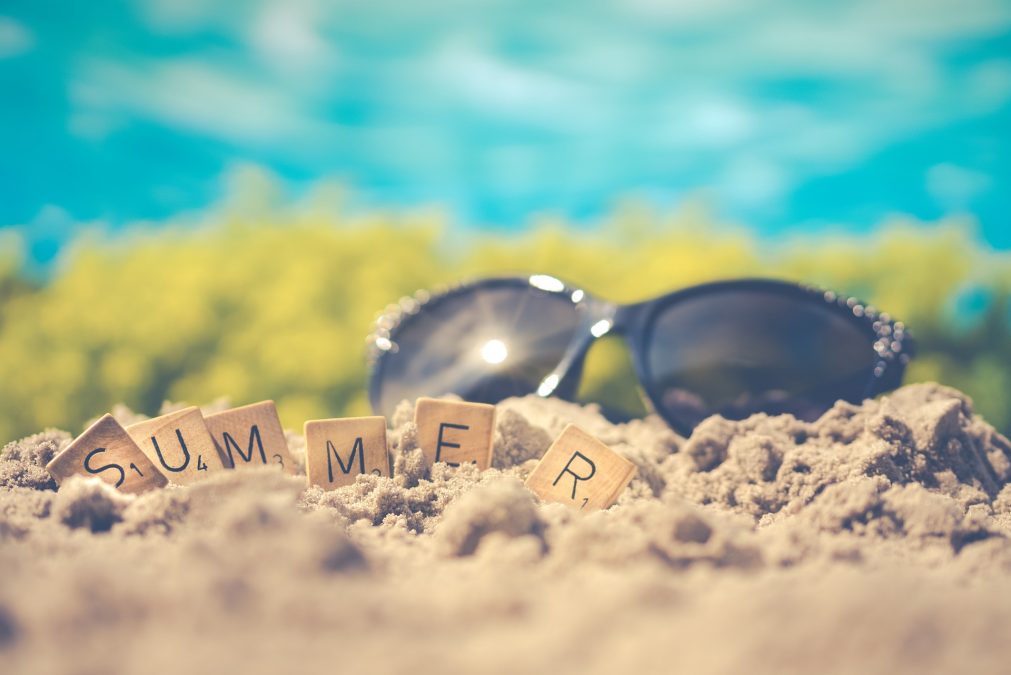 Great books for 8-12 year olds
If you're anything like me, you like to buy or download books just for your holiday. There they sit, tempting you to just read the first few lines. If you succumb, they are somehow spoilt and you then have an overwhelming desire to get something brand new to replace it…well that's me anyway.
With children, it can be just as perilous a decision – get the right book and they'll be absorbed, captivated and put away all non-reading related electronic devices. Get it wrong and the book goes back in the travel bag and is there two weeks later as you unpack.
Below are some of the children's books which have captured my imagination and which should remain firmly outside travel bags, coming home dog-eared and covered in sun cream!
A Library of Lemons
Girl in the Blue Coat
Wolf Brother (Chronicles of Ancient Darkness, #1)
Artemis Fowl (Artemis Fowl, #1)
Uncle Gobb and the Dread Shed (Uncle Gobb 1)
The Bubble Wrap Boy
Running on the Cracks
The Last Wild
Skellig
The Subtle Knife (His Dark Materials, #2)
The Box and the Dragonfly (The Keepers #1)
The Dreamsnatcher (Dreamsnatcher #1)
The Spy who Loved School Dinners (Baby Aliens, #2)
The Silly Book of Side-Splitting Stuff
I always have a list of 'books to read' and will post reviews on these when I've had chance to read them (my holiday bag is full!). You may want to have a look at them and if you've any comments, drop me a line.
The Sword of Kuromori by Jason Rohan (Action)

Tinder by Sally Gardner (Mystical World)

The Winter Horses by Philip Kerr (World War II/ Horses)

Boy in the Tower by Polly Ho-Yen (Family Drama/ Sci-Fi Dystopia)

The Butterfly Club by Jacqueline Wilson (Friendship/ Confidence)

Wonder by R.J Palacio (Being Different)

Fish in a Tree by Lynda Mullaly Hunt (Living with Dyslexia)

The Island of Dr. Libris by Chris Grabenstein (Books coming to life)