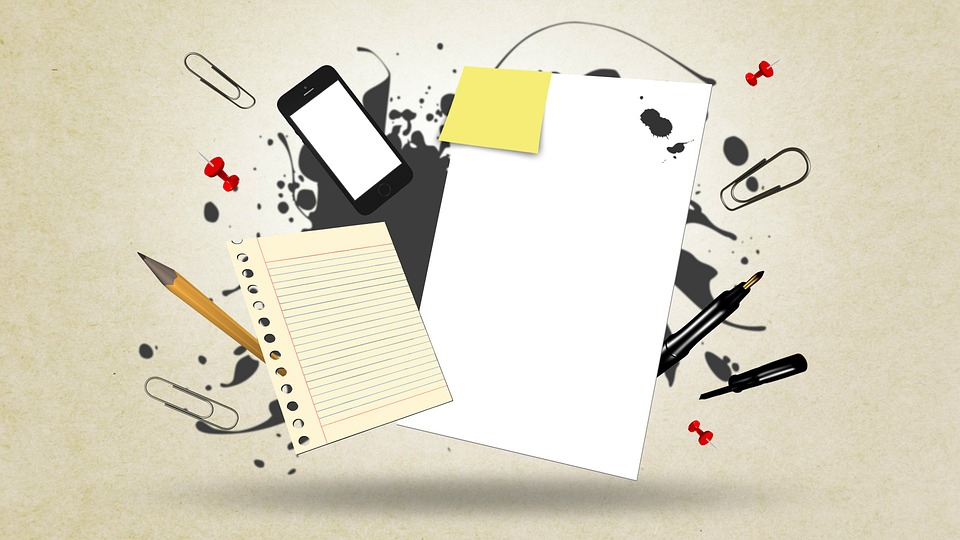 7 Days, 7 Writing Tips
Once I've decided on my destination, carefully planned my route and packed my provisions I feel ready to set off on my writing journey. Starting a new story is a real adventure – full of expectation and hope, yet tinged with a small amount of trepidation.
I've read books on writing, I've joined writing courses and I've practiced writing daily, yet it's still sometimes very difficult. I have long-standing habits which are difficult to break (like procrastinating or trying to rush an edit because it's boring) and I'm trying to create new habits which is sometimes frustrating.
I always have Stephen King's words, 'I believe the road to hell is paved with adverbs' in my head, yet still love stories full of adverbs.
I try to get straight to the action of a story, yet I enjoy scene-setting and build up myself.
It seems that writing has so many rules attached to it which are immovable, yet always gives us examples of exceptions, trends and writers who break the mold.
In no particular order, here are the 7 Top Writing Tips I like to take with me everywhere and endeavour to put into practice daily.