Science Education Day 2019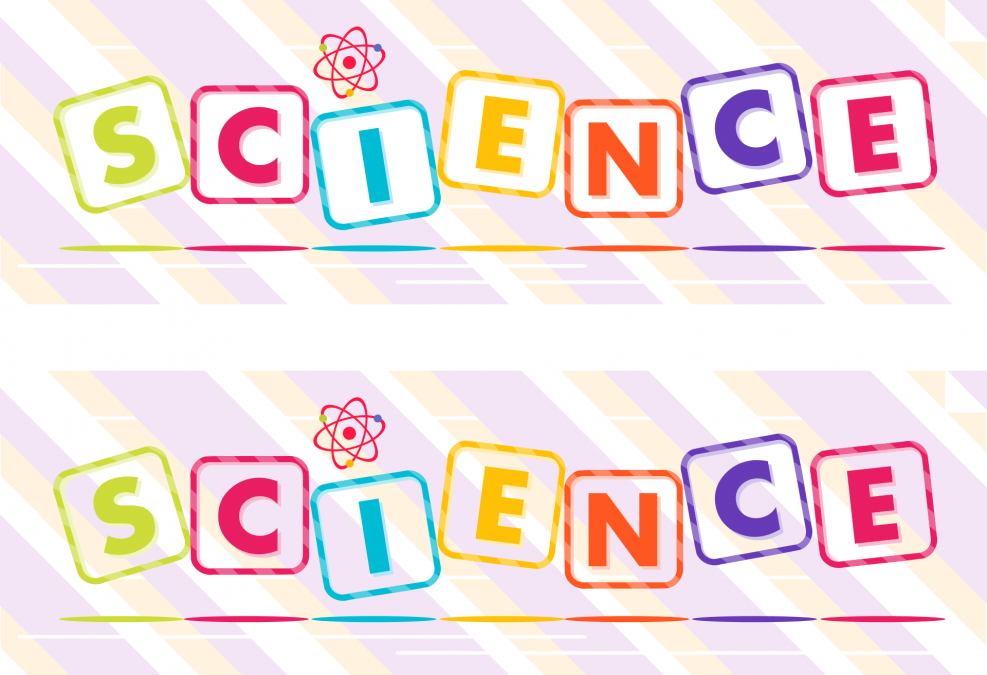 #ScienceEducationDay – 14th March 2019
Science Education Day is the perfect opportunity to say thank you to all those people who share their love of science with children and adults across the world.
I have a personal reason to say thank you after a visit to one of the world's leading science museums had such a profound effect on my writing direction.
From a standing start, with only remnant memories of school science, my visit to the London Science Museum museum provided the inspiration for my first children's book and space trilogy, May's Moon.
The dynamic, fact-packed Exploring Space exhibition had me hooked from the moment I entered. Rather than engaging my school group of 8 year olds in what the exhibition had to offer, I was immediately transported back to my 8-year-old self.
I imagined another world; beginning only six miles above me, where air was absent and where science was so impressive that it could land foil-like models on the moon I'd taken for granted. Perhaps one day, a child would make it into space?
It was the best school trip ever and started me on a quest for more information as I started to plan my story. The more I looked, the more I discovered how many teachers, librarians, volunteers, scientists and public centres are devoted to science education.
4 months into my research, I found myself talking to astronauts, growing rocket seeds that had been into space and creating asteroids with a teacher from a space academy.
I didn't need the excuse of a school trip to make my next visit. This time it was to the National Space Centre to look at rockets, astronaut suits and a mock up of part of the International Space Station.
Before long, I was enrolling on space lecture events, listening to astronauts talk about life in micro-gravity and reading whatever I could find.
If my character in May's Moon was going to become the first child astronaut, he had to complete real astronaut training and know everything that was involved.
The publication of my first book was such a thrill and I soon set off on bookshop, library and school visits to talk about it. The more I talked, the more children asked about the science behind space travel and exploration.
I soon discovered that I wanted to share some of the knowledge and science resources I'd discovered along my writing journey.
This led to the development of school workshops for 7-12 year olds where I'm fortunate to be able to talk about space fiction and space fact. Many schools study space as part of the curriculum and I endeavour to enrich their learning with my interactive fact-packed workshops.
There is a never-ending list of science educators to thank and science resources to appreciate.
Without them, May's Moon wouldn't exist and I wouldn't look up at our amazing sky every night.
These are some of my favourite resources:
Science Centres
Space Education Resources
UK School Science Resources