To celebrate World Book Day and Read an E-book Week, how about reading something new and different?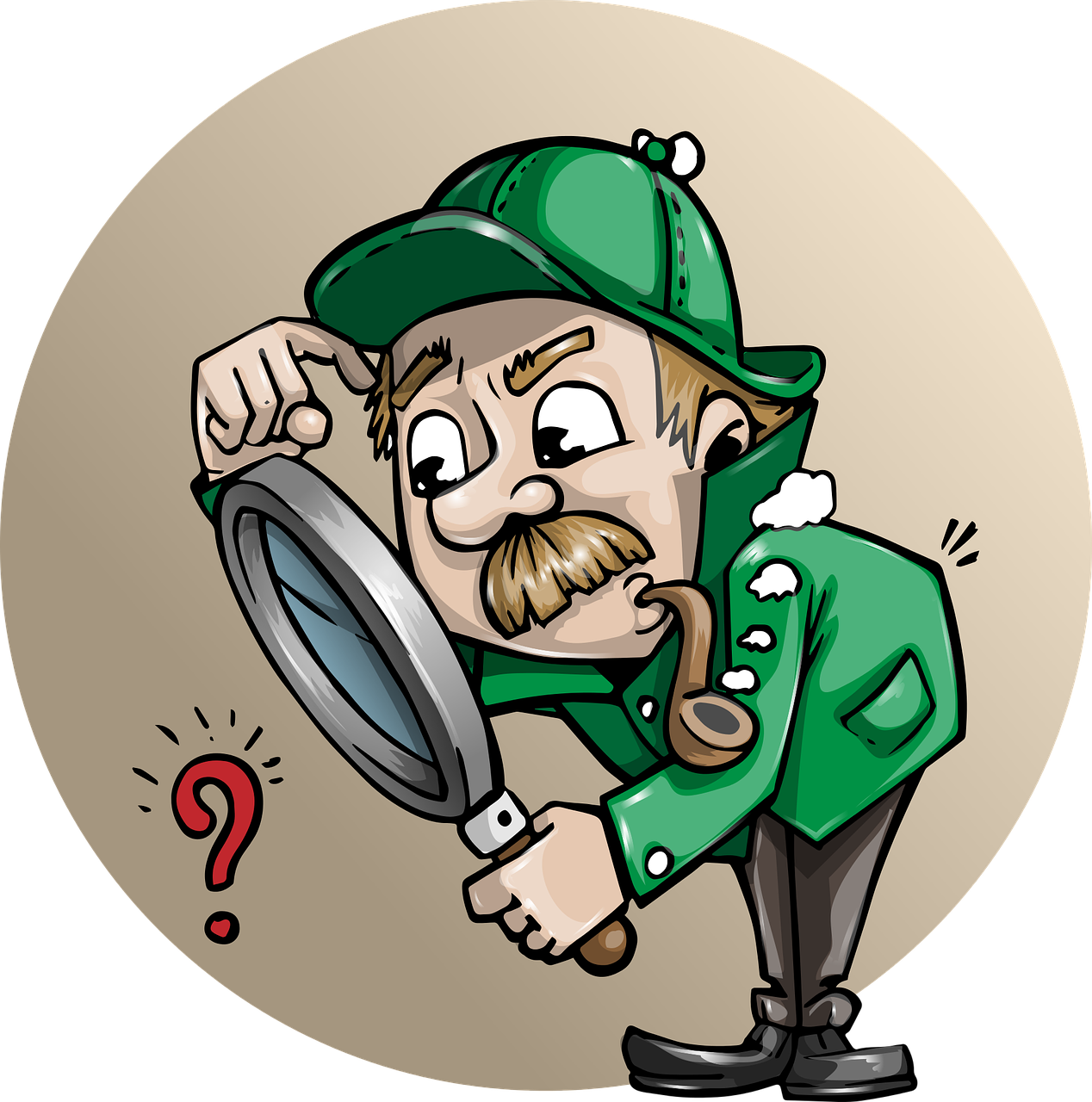 If you're used to reading action-packed thrillers, why not give a fantasy story a go? If you're into detective stories, what about an adventure story for a change?
Challenge yourself to read something new and you may be surprised. Here are a few of my favourites.
A Library of Lemons
Girl in the Blue Coat
Wolf Brother (Chronicles of Ancient Darkness, #1)
Artemis Fowl (Artemis Fowl, #1)
Uncle Gobb and the Dread Shed (Uncle Gobb 1)
The Bubble Wrap Boy
Running on the Cracks
The Last Wild
Skellig
The Subtle Knife (His Dark Materials, #2)
The Box and the Dragonfly (The Keepers #1)
The Dreamsnatcher (Dreamsnatcher #1)
The Spy who Loved School Dinners (Baby Aliens, #2)
The Silly Book of Side-Splitting Stuff
I always have a list of 'books to read' and will post reviews on these when I've had chance to read them (my holiday bag is full!). You may want to have a look at them and if you've any comments, drop me a line.
The Sword of Kuromori by Jason Rohan (Action)

Tinder by Sally Gardner (Mystical World)

The Winter Horses by Philip Kerr (World War II/ Horses)

Boy in the Tower by Polly Ho-Yen (Family Drama/ Sci-Fi Dystopia)

The Butterfly Club by Jacqueline Wilson (Friendship/ Confidence)

Wonder by R.J Palacio (Being Different)

Fish in a Tree by Lynda Mullaly Hunt (Living with Dyslexia)

The Island of Dr. Libris by Chris Grabenstein (Books coming to life)