Moon Poem Winner Announced!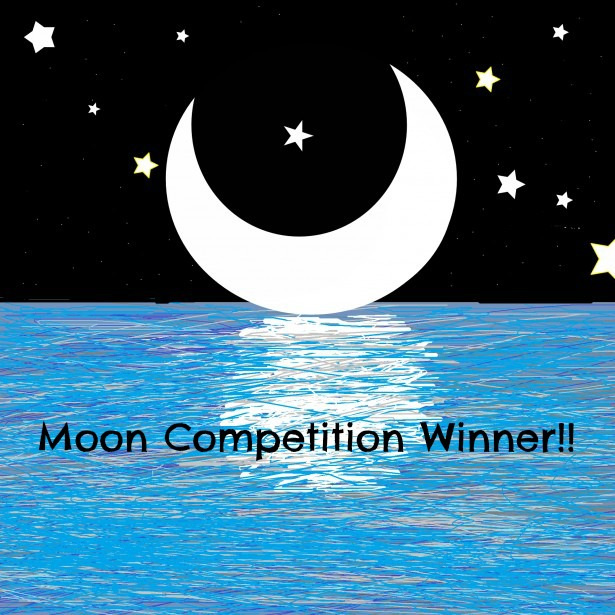 Thank you to those children who sent in their fabulous poems about the moon!
I'm delighted to announce that the winner of this competition is…
Emma's poem:
The Moon
The moon is bright
The moon is white
The moon shimmers in the sky at night
The moon is far
With the bright stars
I think how beautiful they are
The moon can be lots of things, but can never be sad
Because its important job is to light up the land.
Well done Emma! A special one-off May's Moon gift is on its way to you right now.
Check out the May's Moon Newsletter for details of the next competition…
Good luck!