LAUNCH DAY FOR MAY'S MOON!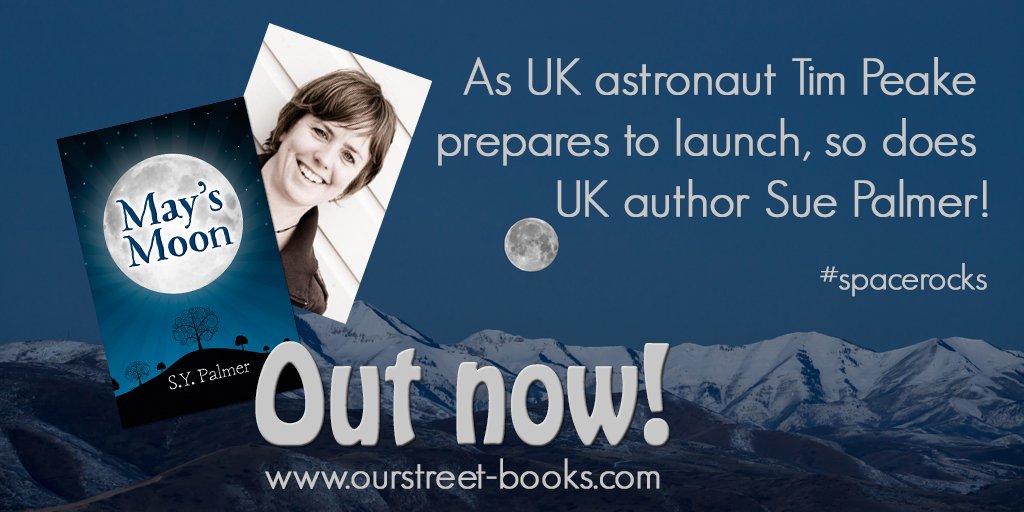 May's Moon Launch Party!
Thank you so much to the family and friends who joined me to celebrate the launch of May's Moon on Saturday! It was a fabulous night which I will remember for a long time. Thank you also to those who've bought a copy of May's Moon. I really appreciate your support! Sue x
Click on an image in the gallery below to view a larger version in slideshow format.